Are Progressive Web Apps living up to expectations?
Categories:
News
|
Published by:
Paul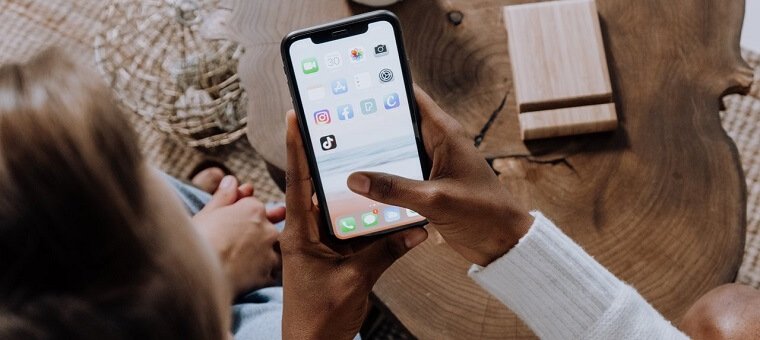 The online casino industry is ever-evolving. Operators are constantly looking at new ways to get ahead of their competitors by fulfilling their customer's wants and needs. A great example of this is the increased desire for online gaming on the go. The lightning-quick growth of smartphones over the past decade means that more and more players expect to be able to play their favourite casino games wherever they are in the world. However, many apps have left players underwhelmed.
That could be about to change though, thanks to the rise of progressive web apps. This groundbreaking technology has vastly improved mobile casinos.
What are progressive web apps?
If you are a bit of a technophobe, you may be sitting there thinking: what on Earth is a progressive web app? PWAs essentially combine native apps and web mobile technology to create the best of both worlds. The idea is that a website that is optimised for use on mobiles is used as the foundation of the app itself. In practice, this means that instead of downloading a casino app from the iOS or Android store, players can simply head to the operator's website and access the app much quicker.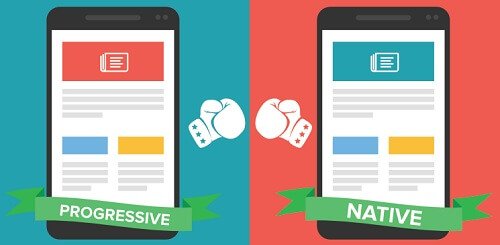 What are the advantages of progressive web apps?
PWAs are much smaller in size than regular apps that have to be downloaded onto your mobile in full. Because of this, they bring several advantages to the table. First, they literally take a matter of seconds to download, as opposed to other apps which take much longer to get onto your devices.
Having lots of large mobile casino apps on your device can also eat up its memory. Often, you may even require multiple apps to access an operators, slots, live casino and sports betting option. This is not the case with PWAs.
PWAs have also been shown to offer users a few more intuitive and responsive gaming experiences. Again, their small size helps in this regard. With less add-ons to load each time you fire up the mobile app, things are unsurprisingly a lot quicker.
Another great advantage of PWAs is the face that they work on a host of different devices. There's nothing more frustrating than hearing that your favourite casino has launched a mobile app – only to find out that your device is not compatible. With a PWAs all you need to launch it is a stable internet connection, giving you the flexibility to play in whatever way you like.
Have PWAs lived up to expectations?
When PWAs burst onto the scene several years ago, they were tipped to take the online casino industry by storm. That is exactly what has happened as well with more and more operators ditching traditional mobile apps in favour of the ultra-responsive and flexible PWAs. If your favourite online casino has not yet taken the plunge, it is only a matter of time until they do.
Relevant news